About
DESCRIPTION
Join us to meet around 20 plants in this two hour walk along the River Ouse from the City. Suitable for buggies and wheelchairs. Learn about the advantages and caveats involved to ensure safe and sustainable foraging, together with harvesting and processing tips, medicinal benefits and a few recipe ideas.
Under 14's FREE. Learn how to get FREE GREENS FOR LIFE.
Gift vouchers available by email (message us on hello@wildharvest.org) for last minute gifts.
Price £14.99 for adults.
Park at St Georges fields car park where there is a loo. We meet under Skeldergate Bridge, near Dyls Cafe.
Please wear comfy shoes and a warm rain proof. jacket.
Dogs on leads welcome.
Your Walk Leader is Di Hammill Page (for more about Di read HERE)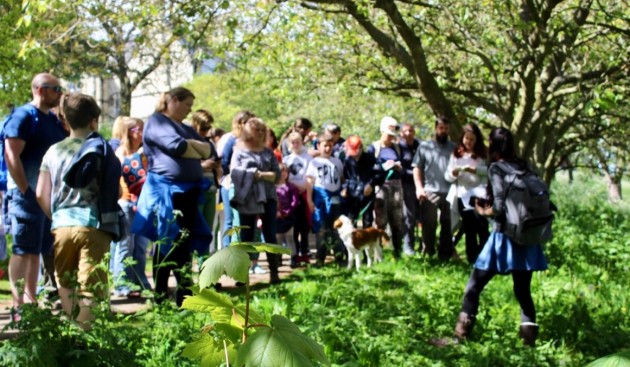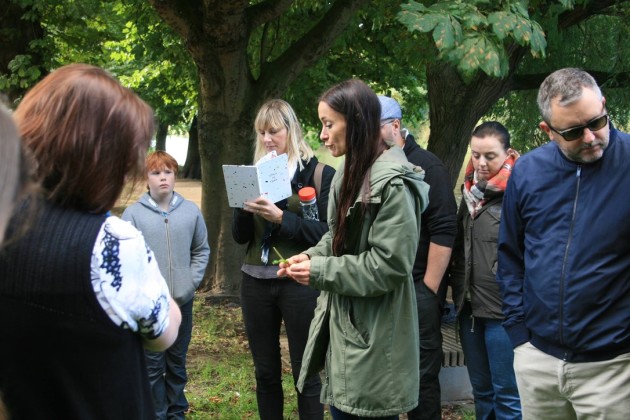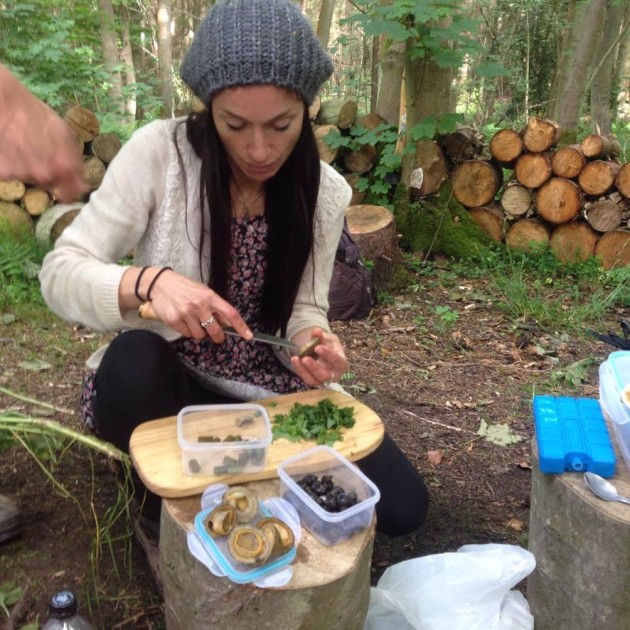 LOCATION
Meet Under Skeldergate Bridge, St Georges Fields Car Park,, YO1